Description
What Our Butchers Say
A Classic flavour with a kick - 100% turkey meat mixed with traditional Piri-Piri Spices. Delicious hot or cold (after cooking) and packed with a whopping 27g of protein per burger.

Check out our allergen guide here.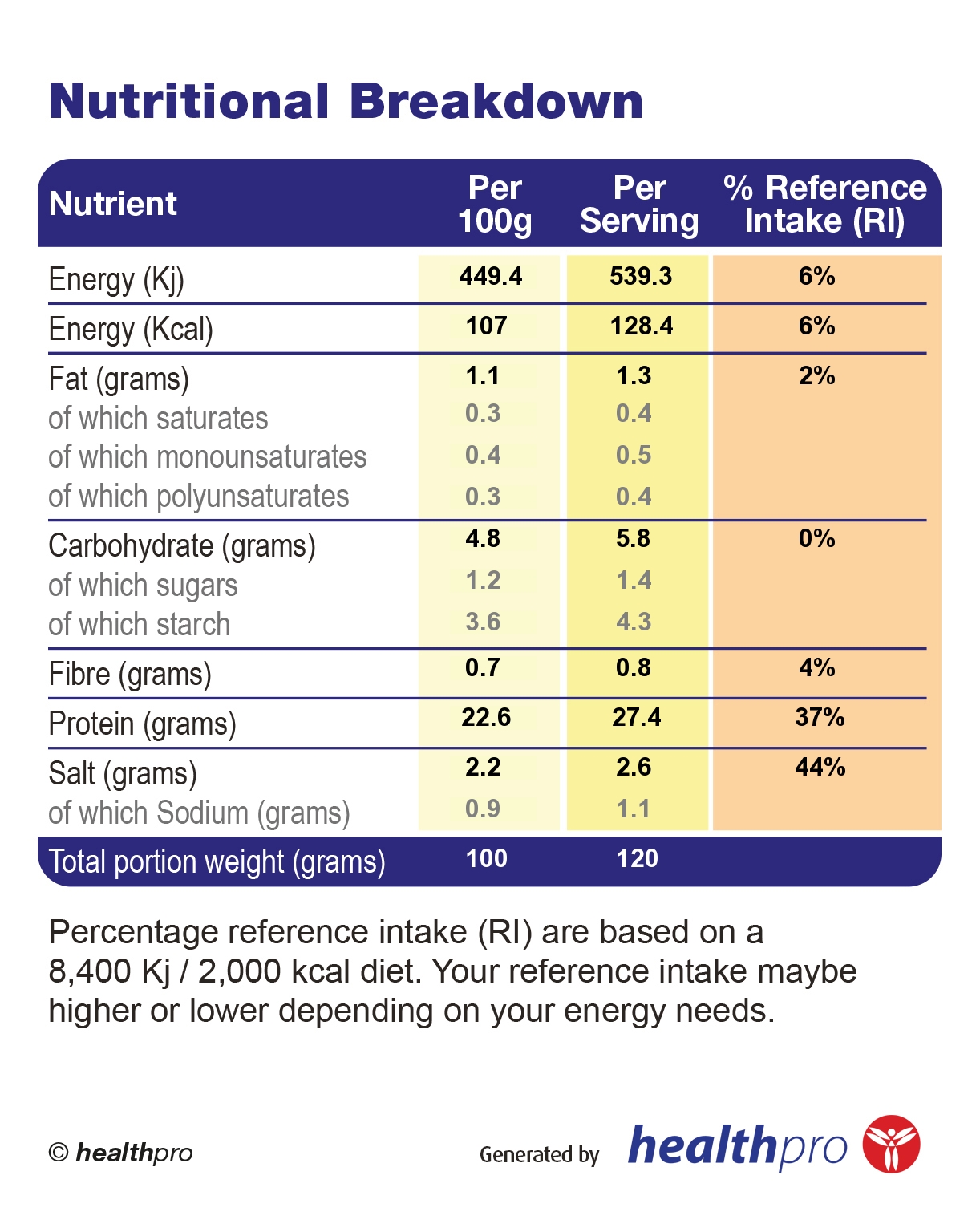 Ingredients
Turkey (100%), Burger Seasoning (Rice flour, Dextrose, Salt, Cornflour, Ground Paprika, Onion Powder, Ground Cayenne, Preservative , Dehydrated Peppers, Herb (contains Sulphur Dioxide), Piri Piri Spice (Vegetables (garlic, tomato, paprika, onion), Sea salt, 23% spices (pepper, chillies, jalapeño pepper, cumin), herbs (parsley, oregano).
Contains: Sulphur Dioxide
Dietetic Note: Garlic is found in this dish.