Description
What Our butchers say
Our famous, classic turkey burger in it's most simple form. The ultimate, healthy, 'get fit' option made with 100% turkey meat. It ticks all the boxes: gluten free, dairy free, low fat, low in salt and packing a whopping 35g of protein per burger.
Nutritional information

Check out our allergen guide here.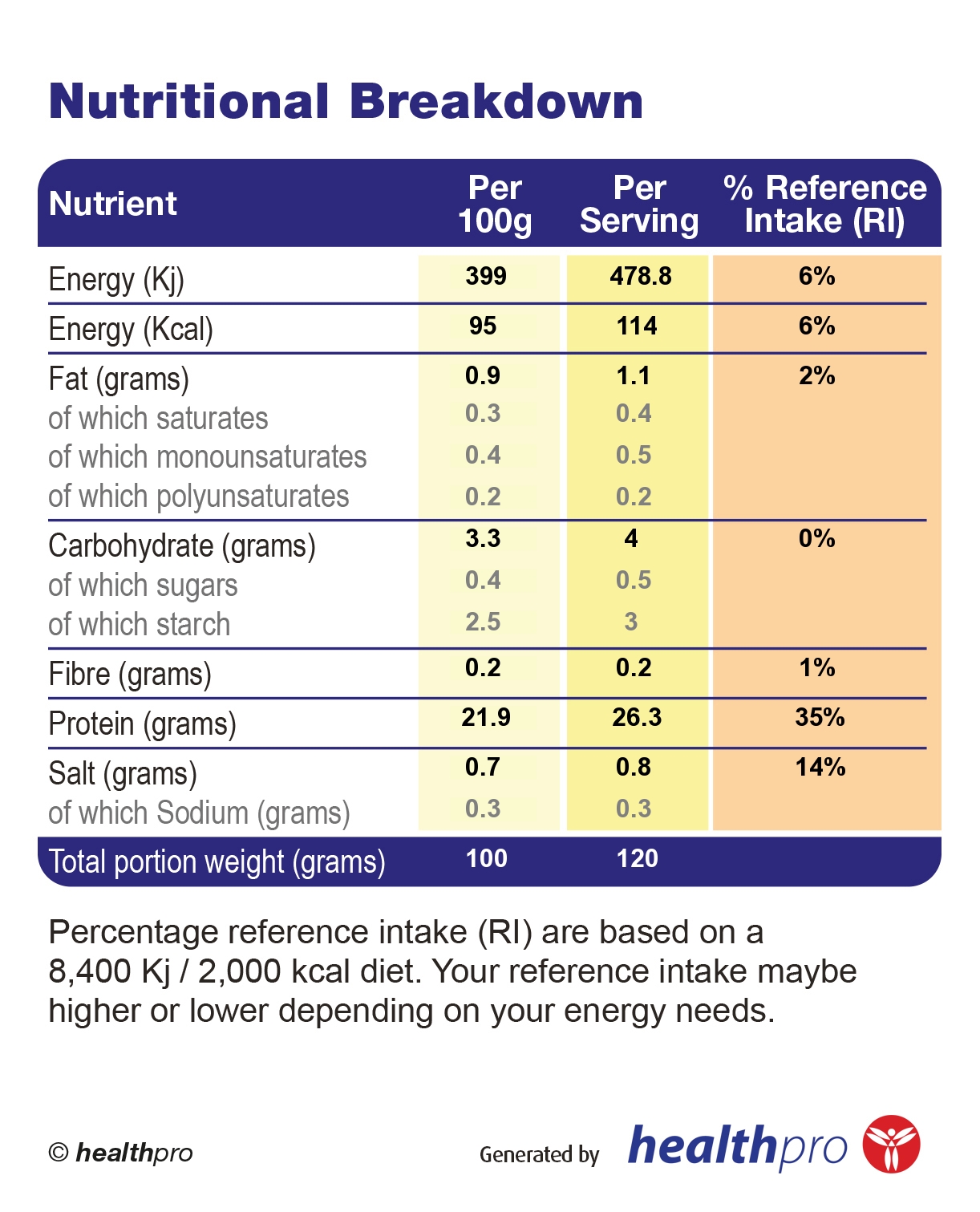 Ingredients :
Turkey, Gluten Free Burger Supreme Seasoning (Rice flour, Dextrose, Salt, Cornflour, Ground Paprika, Onion Powder, Ground Cayenne, Preservative, Dehydrated Peppers, Herb.
Contains: Sulphur Dioxide