Description
We are delighted to have Roz Purcell on board to help us create even more exciting products! This is the 1st NBF (Natural Born Feeder) product we ever made and we know you're going to love it.
A juicy tomato based turkey burger bursting with flavour combined with paprika, tomato flakes, garlic granules, cayenne pepper, onion & fresh basil. Healthy eating just got even better!

Check out our allergen guide here.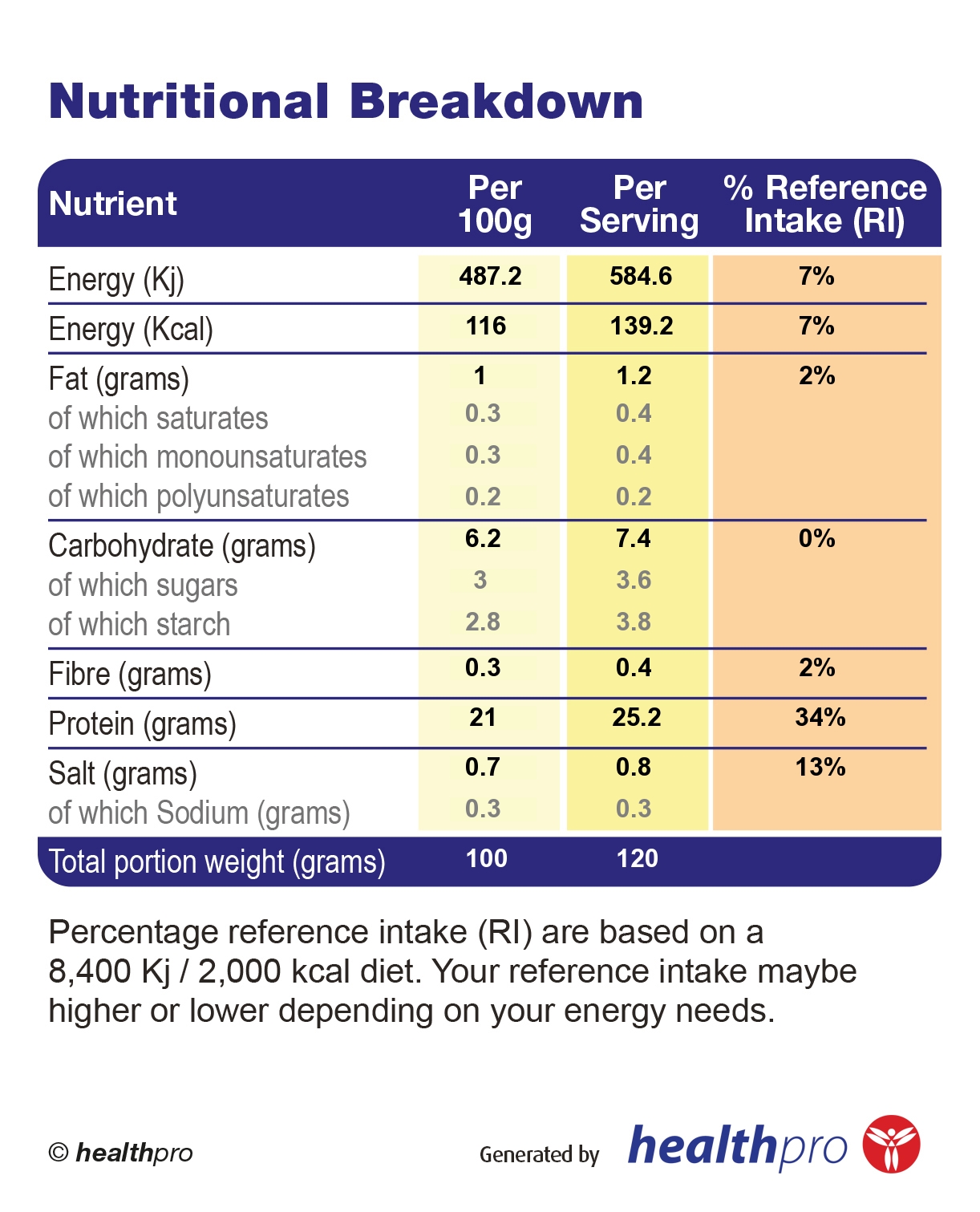 Ingredients: Turkey (81.6%), Ballymaloe Jalapeno Pepper Relish (Red peppers, tomatoes. white wine vinegar, sugar, tomato puree, jalapeno peppers, garlic, sea salt, spices), Gluten Free Burger Supreme Seasoning ([rice flour, dextrose, salt, cornflour, ground paprika, onion powder, ground cayenne, preservative, dehydrated peppers, antioxidant, herb [sulphur dioxide]), Basil, Tomato Herb Seasoning (Tomato powder, paprika, tomato flakes, garlic granules, cayenne, basil, pepper, oregano, onion powder), Italian Seasoning (oregano, sage, rosemary, thyme, basil.
Contains: Sulphur Dioxide